HashEx. Blockchain Audit and Consulting
One of the most impactful tech advisory in EMEA region. More than
30 global projects are running on blockchain integrations designed
by HashEx. 150+ smart contracts were audited in 2017-2018 including
ICO projects that raised $200 mln.
Services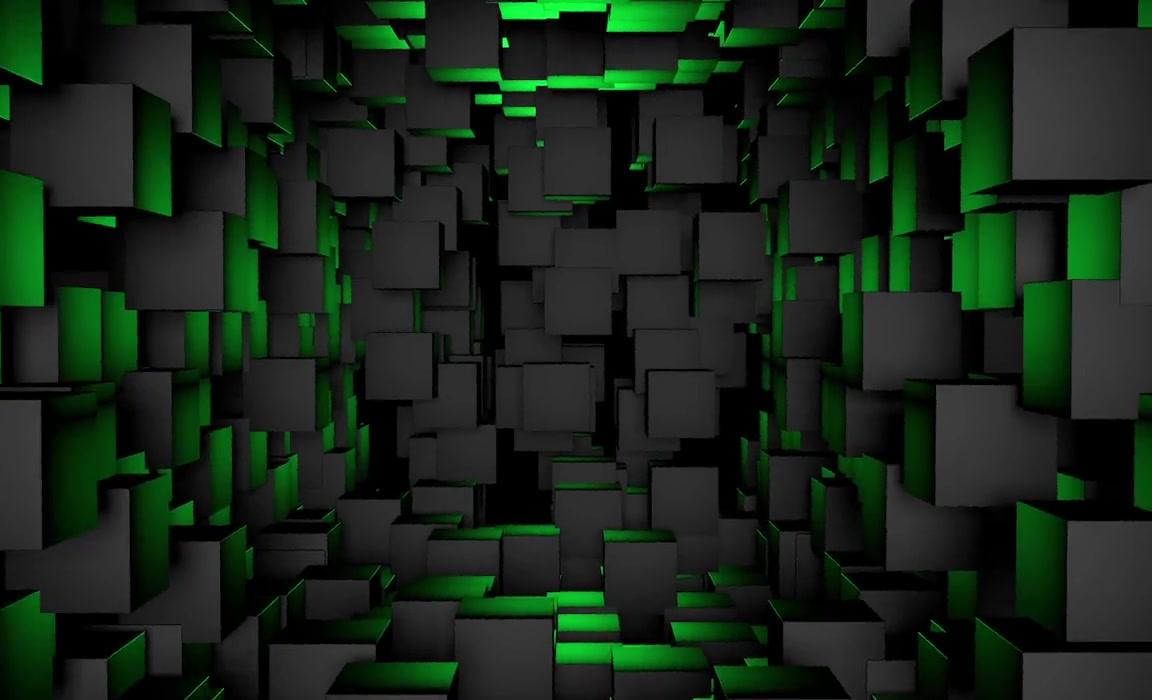 Blockchain Integration
We at HashEx develop concepts for blockchain integration into your business processes so that your company can gain competitive advantage on the market. Also, HashEx calculates the costs and profits of blockchain integration.
We have successful projects with remittance platforms, supply chains, real estate, healthcare, and digital rights distribution.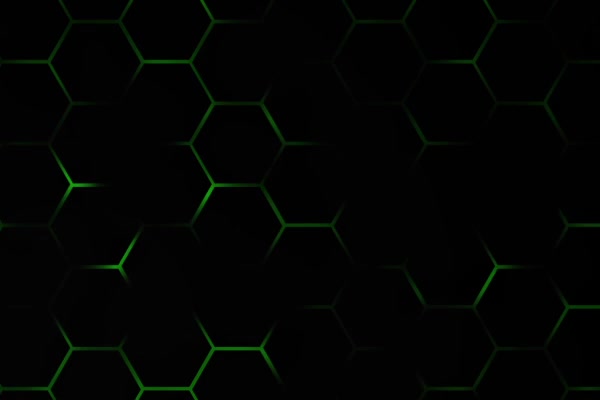 Project Audit and Due Diligence
HashEx provides a range of services to blockchain projects including ICOs:
Analyzing your product
Blockchain solutions advising
Technical consulting
Token's economy creation
Whitepaper audit
Risks analysis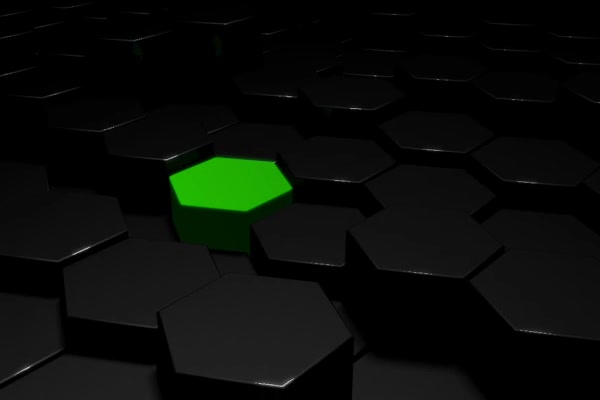 Blockchain Architecture and Development
We can build your own blockchain platform. We have extensive experience with running public and private blockchains, forking existing platforms and creating new architectures.
We use the following tech stack:
Java, C++, NodeJS
Web3.JS
Truffle and Open Zeppelin frameworks
Solidity smart contracts and DApps on Ethereum
Bitcoin, Ethereum, Graphene, Neo, Stellar, Cosmos Network blockchains
Off-chain solutions
Smart Contracts and Security Audit
HashEx team deployed more than 200 smart contracts. We audited
over 150 contracts and saved over $300 millions of investor funds.
We develop the following Solidity smart contracts:
Token contracts
ERC20/ERC223
Crowdsale
contracts ICO/STO
Custom contracts including
EOS, Neo and Stellar
Products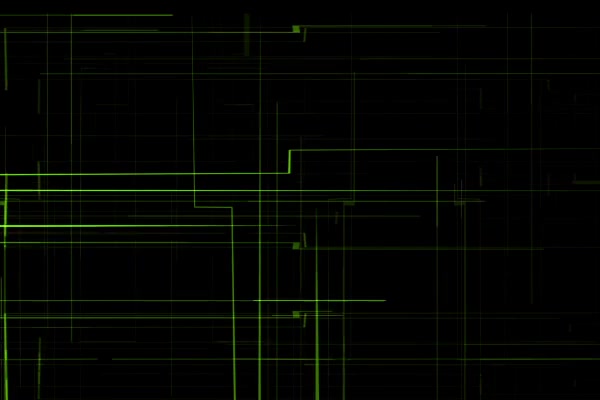 Hierarchical Deterministic (HD) Keys Library
HD Keys Library is a self-implemented library which allows to receive crypto payments in a secure way.
read a detailed post here
Library features:
Java application without untrusted dependencies
BIP32, BIP39, BIP44 support
RESTful API
Full and light client modes
Request a demo/quote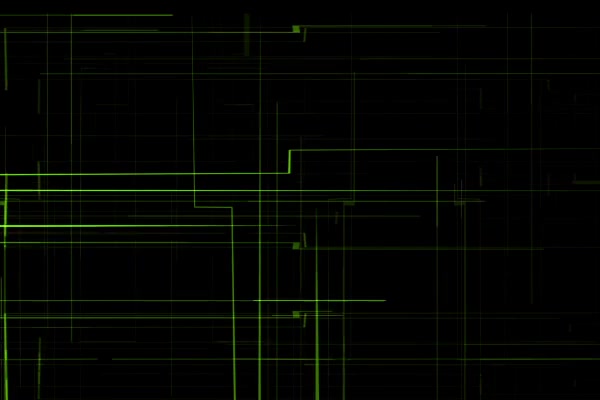 Online ABI Encoderfree
When you want to verify your Solidity Smart Contract's code on Etherscan.io or manually make a transaction to call your contract's method, you need to encode input arguments in a special way.
Free ABI Encoding Service from HashEx helps you encode these arguments online.
Check free ABI Encoder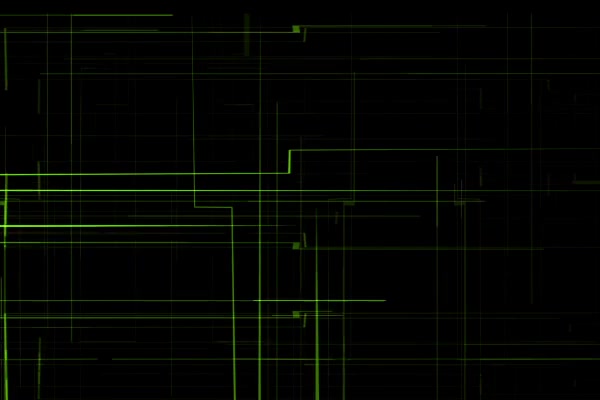 Paper Walletfree
Paper Wallet is the safest way to store your seed phrase and private keys. Our free solution allows to split your seed phrase into several pages which you can print out and keep separately.
Check free Paper Wallet
Customers

#MetaHash
HashEx collaborated with #MetaHash, a next-generation network based on Blockchain 4.0, on Yellow Paper, architecture of #TraceChain and #MetaApps, and audit of #MetaHash blockchain security.
"HashEx is a great team of professionals in blockchain that could be given really tough tasks and be sure they will help. It's extremelly rare that you can team up with an external team and get some load away from you main dev team, but with HashEx that's exactly the case."
Gleb Nikitin, Tech Lead and Co-founder of #MetaHash

#blockdeblock
For #blockdeblock, original cryptowear online store, HashEx developed blockchain-based Supply Chain Management System and created concept of BrandGuard® technology. We also developed frontend and backend for online store and integrated payment gateway with HD Keys Library to process payments in any cryptocurrency.
"HashEx covered the technical part of the project in full and let us concentrate on the business itself. With IT being the critical component in our business processes, our collaboration saved us a lot of time that we could invest into solving other important tasks."
The #blockdeblock Team

Aggregion
For Aggregion, The Distributed Digital Object Governance Framework, we developed the concept of blockchain integration into their business processes. We advised on the most relevant blockchain platform for their goals and developed technical specification for the product prototype.
Media
Smart Contracts Security Audit, DeCenter TokenConf 2018
Dmitry Mishunin
Random Numbers in Ethereum
Dmitry Mishunin
How to Receive Crypto Payments?
Dmitry Mishunin
Services
Blockchain Integration
Project Audit and Due Diligence
Blockchain Architecture and Development
Products
HD Keys Library
Online ABI Encoderfree
Paper Walletfree